Every art fair, you are sure to see artist after artist lining the aisles and you are supposed to stand out. How are you going to do that with all of these booths trying to catch every attention they could get from the crowd?
Don't get overwhelmed though. Presentation and professionalism can take you farther than you think. Here are the best ways to achieve your art fair goals.
Make your booth presentable
You might say that this is already a given, but this is easier said than done. There are times when artists cramped their booths with topo much artwork that it just looks too much for attendees. Arrange your art strategically. Put the best pieces where they can best catch the attention of your potential buyers. Don't forget to invest in a high-quality sign of your name and your logo.
Avoid eating or reading (or being too busy)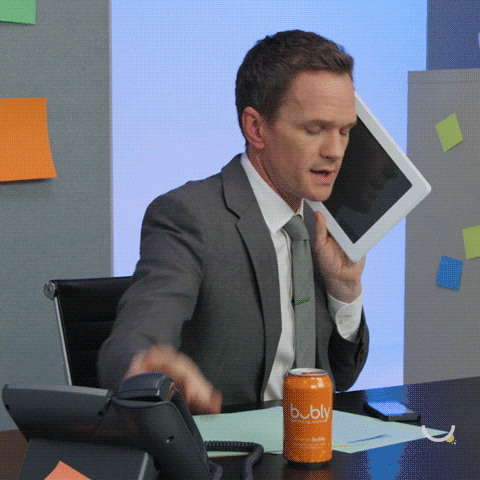 People will avoid talking to you if it looks like they are interrupting you. If you seem too busy, a potential buyer will hesitate to chat with you and will just walk by. On the other hand, you can't afford to faint due to hunger. If you get hungry, step out of the booth for a quick bite.
Have a welcoming appearance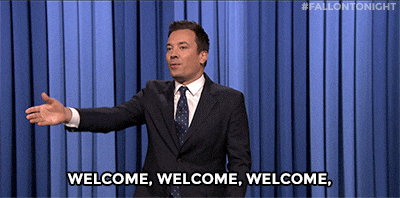 Wear your smile at all times. You should look friendly and attentive to the crowd. Greet customers and give a comfortable vibe in your booth. Invite your potential customers by doing demonstrations at the front of your booth.
Avoid chatting with family and friends
Your goal is to sell your art. Though great moral support from family and friends can give you a boost of confidence, they will not boost your sale. In addition, you will be too busy entertaining them that you will not be able to chat with your actual guests.
Know Your Audience
Go to art fairs that fit you. Are the fairs for every visual artist? Does your art fit the theme of the event? Is the art fair especially for paintings of people portraits, photography of a specific historical event, or for contemporary arts such as paper sculpture art, watercolor portraits, paper + ink, or food art.
Make some research on the type of art, style, and price point the art fair attendees will respond to. This way you will know if your art can attract buyers. Once you found a good fit art fair, start asking your friends to drop by and bring their other friends who are interested in art.
Avoid Clutter
Having too much item in your booth can overwhelm your guests. Do not use unnecessary tables and decors that can block your view of your art. Try not to bring too much artwork, it will clutter your booth.
Remember that you should have an idea on who is your target audience and the price range they are willing to part with. Bring the artworks that best fit this description. Customers can easily decide when they have fewer options.
Act Professional
Politely ask the guest to sign a visitor's book which you can use for future marketing. Always be positive with whatever reactions you get. Some guest may like your style while others don't but it is important to be polite and understanding. Try to read the crowd, sit back, and let them know that they can ask you anything. But don't push too hard since some guests may not be keen for a chit chat.